Soon it is time for the Nordic region's largest photo marathon to take up space on the streets of Stockholm again. Here comes information for you to participate!
Start - At the Globe - Towards the Globe Shopping Aug 17 at 12 noon
At 12 noon on Saturday, August 17, the start of this year's photo marathon will be the start and before that you should have retrieved your license plate and your student card.
You can pick up your participant material on site at the start from 10 o'clock or already on Friday evening during our mingle evening at Scandinavian Photo (more info will come). Remember that you need your ticket to get your attendance material. The ticket can be found on your profile at Fotomaratonsverige.se.
At the start, you who signed up before July 12 will be able to pick up your event t-shirt. You can also buy regular photo mara t-shirts, mingle with other participants and have a nice time at the photo party.
Important! Be sure to be on time so you can get your participation material!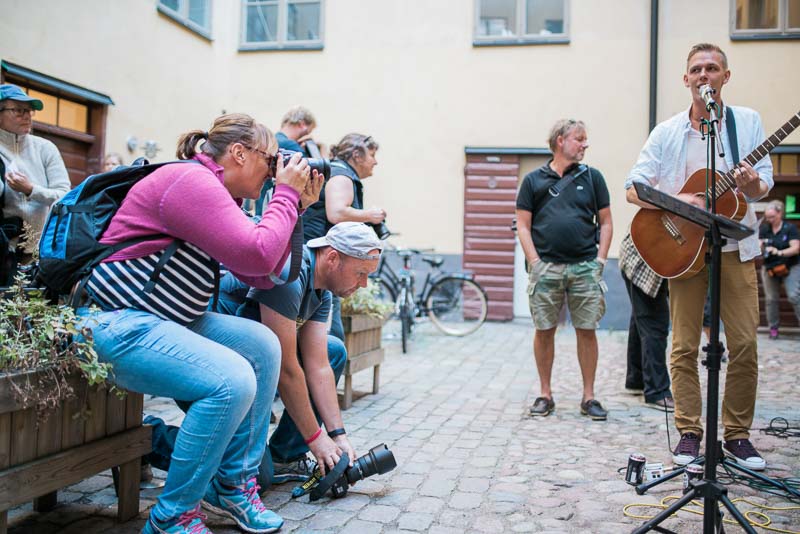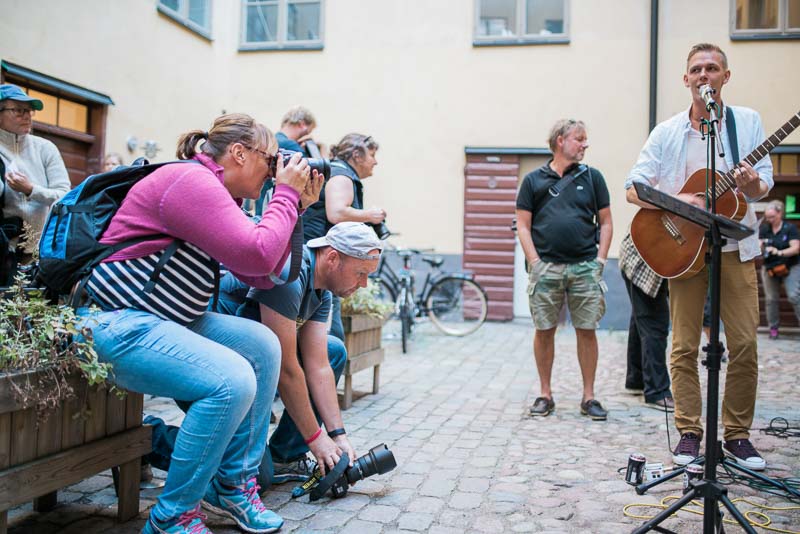 Stations
During the competition you will pass 6 different stations, one every four hours. Where the stations are, you will find out when you get your theme card. Note that it is at the stations you get your themes and that all stations must be passed during their respective opening hours. One station at a time is open and the opening hours are as follows:
Start - 12:00
Station 1 - 15.00-17.00
Station 2 - 19.00-21.00
Station 3 - 23.00-01.00 (Goal for the half-marathon)
Station 4 - 03.00-05.00
Station 5 - 07.00-09.00
Goals - 11.00-13.00
finish
At the finish you will, as a photo, digitally upload your pictures to our target computers. It is VERY IMPORTANT that the memory card contains only 12/24 images in JPEG format. Neither more nor fewer. Most likely, there will be a little queue at the finish. We ask that you take this into account and make sure you arrive on time.
As an analogue, you will have to leave your film roll in an envelope that you get at the finish.
At the 24 hour finish it will also be possible to swim, but swimwear is then mandatory. So don't forget them ... 😉
Extra Memory Card
We want to tell you to bring an extra memory card to be able to take pictures from the photo marathon that you do not want to compete with. There will certainly be occasions where you want to photograph something that should not be included in the competition.

Checklist
In order for your photomarathon experience to be as good as possible, it is good to be prepared. We have therefore written together a checklist of tips and tricks with things that may be good to have or to think about. You can find the checklist here

Read on!
Make sure to read through the rules and the terms on the website before the competition so that you have a look at what is valid. Also check through QNA to find the answers to your questions. Otherwise we are on Info@stockholmfotomaraton.se.

See you Saturday, August 17th!